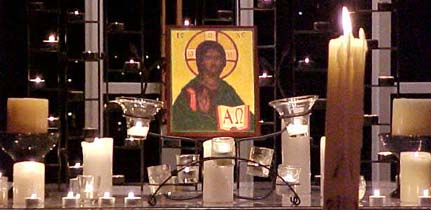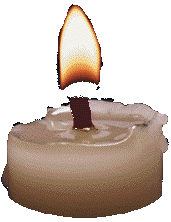 Welcome to our prayer room on the web. Though the war officially ended, hostilities continue and we continue to pray for the soldiers, sailors, airmen and Marines in the Persian Gulf area who continue to be in harm's way as we pray for lasting peace to the region. The following pages are hear to assist you in your own prayers for those in harm's way.
You may also want to read The Rev. Kit Carlson's sermon for March 23, 2003 as it gives a well-grounded understanding of prayer in a time of war. It was preached at Church of the Ascension in Gaithersburg, Maryland.
Here is a list of person serving in the Gulf Region for whom your prayers are requested. You may also add names to this list.